Rev. Billy Cochran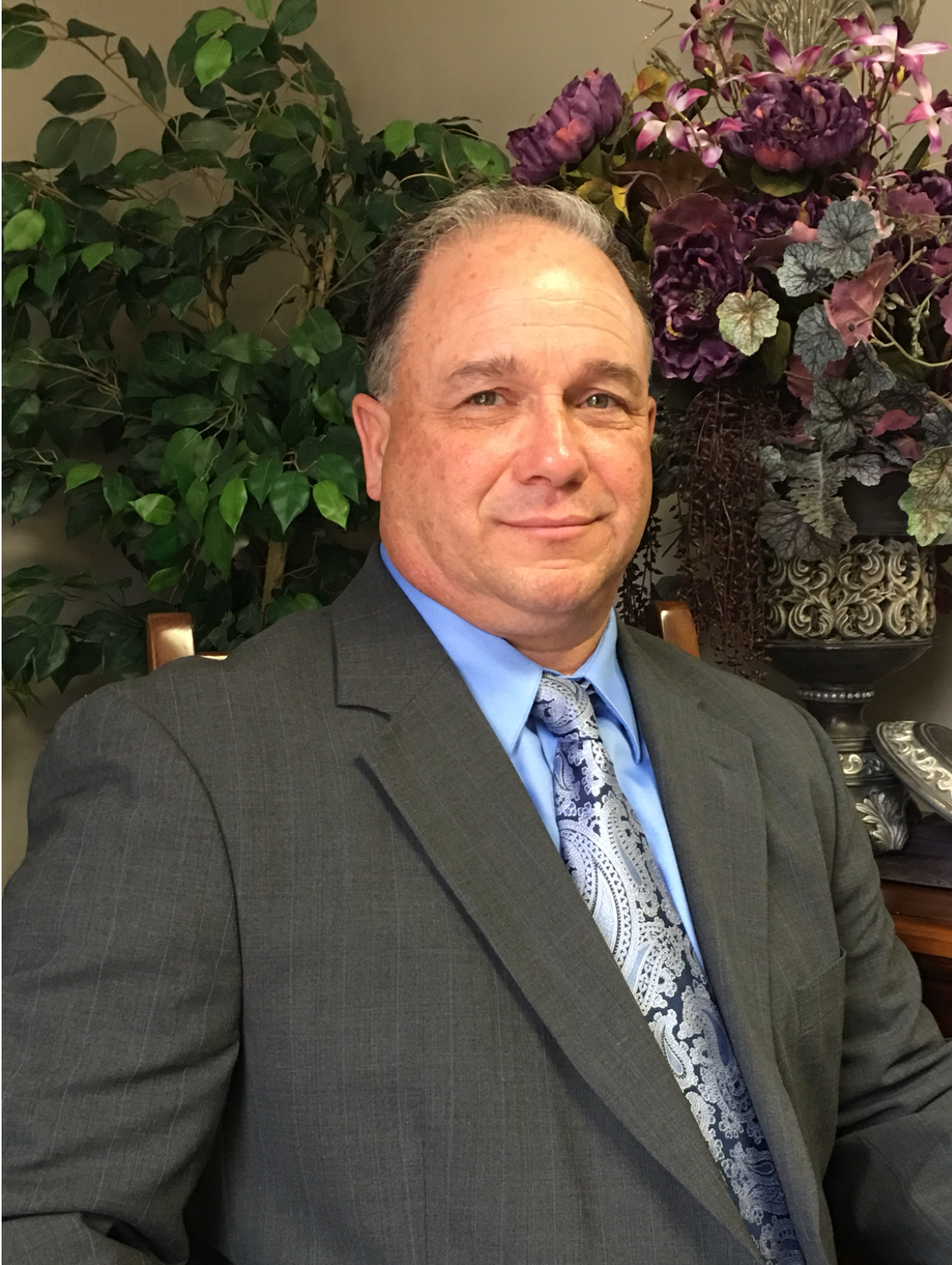 Rev. Billy Cochran is an ordained minister with the United Pentecostal Church International organization. He currently serves locally as the districts (Section 3) - North American Missions (NAM) Secretary, and as the regional N.C. District Prayer Coordinator for UPCI. He also serves as the World Network of Prayer (WNOP) Coordinator for the southeast region.
Rev. Cochran received his licensing through the United Pentecostal Church International organization. [1] Local License: October 27,1999 [2] General License: July 2, 2003 [3] Ordination License: May 15, 2006.
He began his ministry under the pastorate of Rev. David Elms (Pentecostals of Charlotte, NC) where he served in various ministerial positions such as: Assistant Minister, Master of Ceremonies, Worship Leader, Sunday School Teacher, Nursery Attendant, Sound Technician, Youth Minister, Bus Ministry, Outreach Ministry, Home Bible Study Teacher, Nursing Home Minister, and Jail Minister.
Rev. Cochran, along with his family (wife: TINA, daughter: HANNAH, son: JOSEPH), founded Soul's Harbor Ministries (initially known as 'Apostolic Lighthouse') as a daughter-work church on December 5, 1999, in a community building located in Huntersville, NC. Upon outgrowing the community building, he decided to re-name the church and relocated the assembly to Cornelius, N.C.
Rev. Cochran is very passionate about helping everyone feel important, included, and empowered. His goals are to help people find their purpose in the Kingdom of God as well as plant many Apostolic Pentecostal churches in the area.